Public Health - Dayton & Montgomery County (PHDMC) is an equal opportunity employer and does not discriminate on the basis of race, color, religion, sex, sexual orientation, gender identity or expression, age, national origin, disability, military status, veteran status, genetic testing, or other unlawful bias.
About Cultural Diversity: Why It Matters
Public Health - Dayton & Montgomery County believes the quality of its workforce and the services it provides will be enhanced by recognizing and embracing the differences in all of us.
The community that we live in is increasingly made up of unique individuals that bring to us a variety of experiences, beliefs, abilities, and knowledge. It is through understanding and appreciating these differences that we can make Public Health's services relevant, valuable and respectful to all members of our community.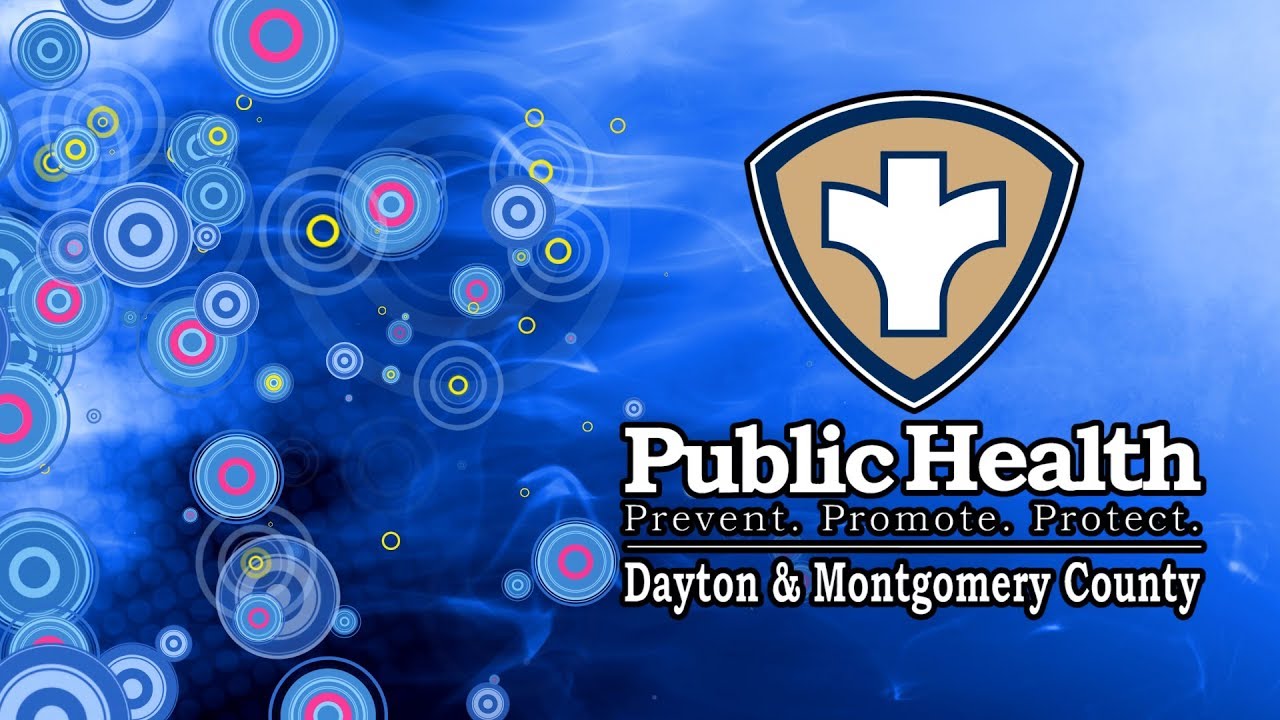 Inclusion: At Public Health, inclusion means that all employees demonstrate behaviors that encourage respectful treatment of others, have equal access to opportunities and resources, and have their full participation and contributions solicited, acknowledged, and affirmed.
Diversity: At Public Health, diversity means we are a workforce made up of unique individuals. Our differences include, but are not limited to: values, background, experiences, ethnicity, race, ability, national origin, religion, sexual orientation, gender identity or expression, age, and socioeconomic status. This also includes varied perspectives, approaches and expertise of coworkers and the populations we serve.
Benefits of Diversity & Inclusion
Ensures Culturally Competent Services
Improves Health Equity
Creates Innovation
Improves Employee Performance
Leverages Unique Community Partnerships
Improves Employee Satisfaction
Employee Resource Groups
As part of Public Health - Dayton & Montgomery County's Diversity and Inclusion efforts we enable our employees to learn and share with one another by forming Employee Resource Groups. These groups are intended to foster a sense of community, visibility and support for employees who identify with demographic or other groups that may need additional support or affirmation in the workplace. In addition, they may support Public Health's outreach to, and recruitment among, certain underserved or marginalized populations in the community.
LGBTQ+ Bill of Rights
To ensure that LGBTQ+ people are treated equitably and in a culturally competent and affirming manner, Public Health Dayton & Montgomery County has adopted an LGBTQ Patient Bill of Rights that helps ensure these patients receive appropriate care. The bill of rights is prominently displayed in patient care areas, and placed on our website, and has been communicated to our patient care staff and others at Public Health The Bill of Rights also has a mechanism for patients to express complaints or grievances about the care they receive by calling our LGBTQ Health Initiatives Manager at 937-224-3727.