Public Health is a culturally diverse organization committed to providing an inclusive and equitable place of employment. We are dedicated to public service and committed to quality relationships with one another and the community we serve. Employment with Public Health is more than just a job - it is a privilege to be part of a team that works together to provide the highest standards of excellence in service as we build a healthier Montgomery County.
Public Health - Dayton & Montgomery County Is An Equal Opportunity Employer.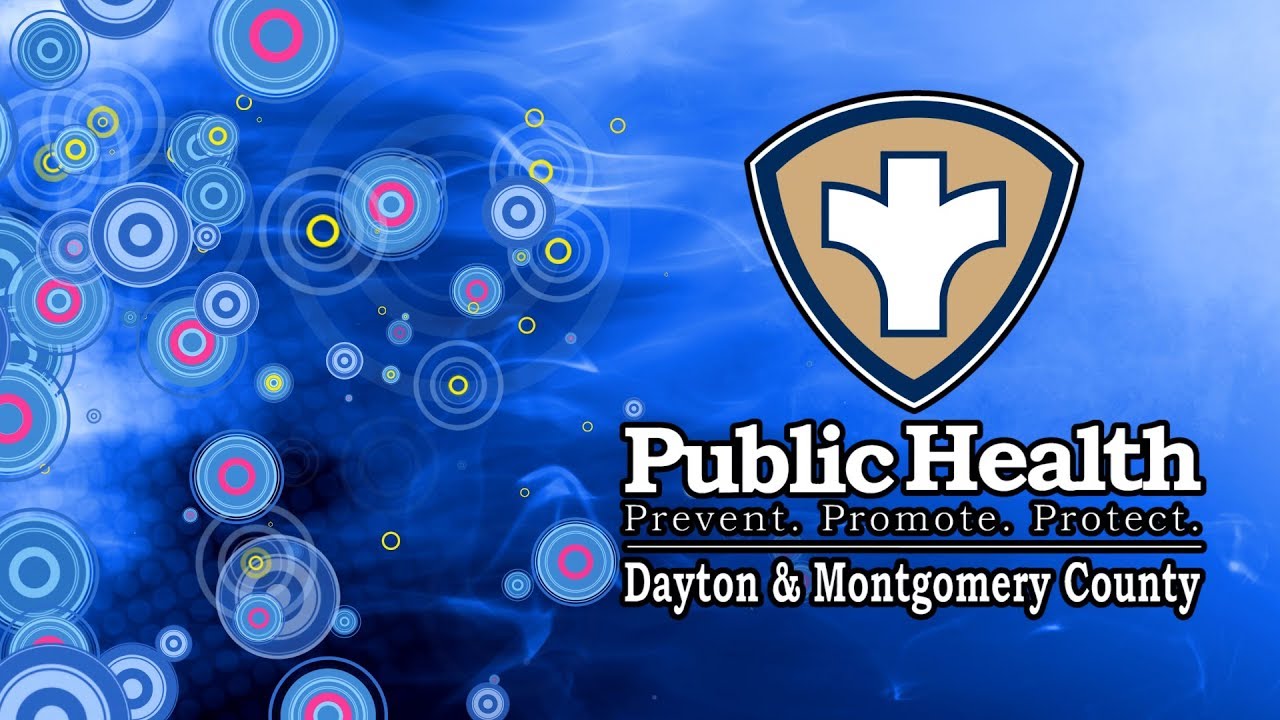 Employment Opportunities
Public Health - Dayton & Montgomery County (PHDMC) is an equal opportunity employer and does not discriminate on the basis of race, color, religion, sex, sexual orientation, gender identity or expression, age, national origin, disability, military status, veteran status, genetic testing, or other unlawful bias. Except when such a factor constitutes a bona fide occupational qualification ("BFOQ").
Public Health - Dayton & Montgomery County offers regular full and part-time employment. Visit the employment opportunities site to view the current listing of available positions.
Public Health provides the following:
Equal Employment Opportunities
Options for Health, Vision and Dental Insurance
Tuition reimbursement
Employee Parking Supplement for Reibold Building
Vacation, Sick and Personal Leave
12 Paid Holidays
Membership with Ohio Public Employees Retirement System (OPERS)
Eligibility to contribute to a Deferred Compensation Program (Section 457 plan)
Employee Resource Groups
And much more...
Current Job Openings
Select the position you are interested in viewing. The full position description will be downloaded to your device as a PDF document.