Mommy Monday: Let's Get Safe Sleep Savvy
Monday, May 24, 2021, 02:00am - 03:30pm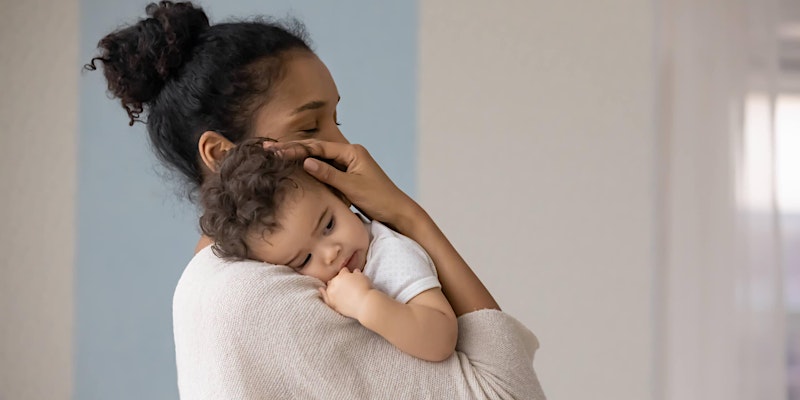 About Event
Sleep-related infant deaths continue to be a problem in our community, but many can be prevented if families practice the ABCs of safe sleep! Everyone can play a role in keeping Montgomery County babies safe with safe sleep. For our Mommy Monday event, Angela Grayson, CHW will share how important and how easy it is to follow the ABCs of safe sleep.
Angela will be joined by Lea Kelty, CHW to share how families can enroll in Neighborhood Navigation and Cribs for Kids to get connected with a free pack n' play as well as other helpful resources. Eligible participants will learn about how they may qualify for a drawing for a free diaper bag!
Join us for this important Mommy Monday event so we can work together to keep Montgomery County babies safe!
Date and time
Mon, May 24, 2021
2:00 PM – 3:30 PM EDT
Location
Online event