Monday, November 29, 2021, 03:00pm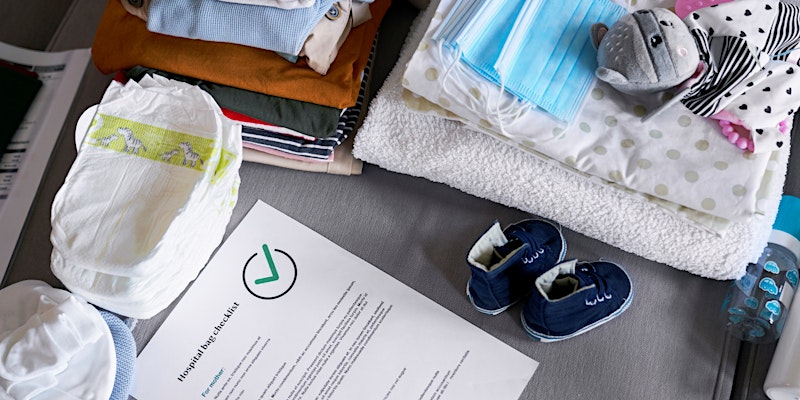 Register
About Event
Ready or Not Hear I Come
We will be going LIVE on Facebook, Monday November 29th at 3pm. During this event you will learn what a birthing plan is and why they are important. In addition, we will offer some great ideas for items you may want to/need to pack for your hospital or birthing center stay for you, baby, and your support person.
For the first 15 eligible* people to register we will have an awesome gift donated by Hannah's Treasure Chest! We will also be drawing two names from the eligible 15 to receive the prize of a diaper bag full of pregnancy and birth goodies.
*Eligibility is based on being pregnant or having an infant under the age of 1, living in Montgomery County, completing both the Eventbrite registration, and the survey to be posted in the comments at the end of the LIVE event.
---